What's app blocker
It is possible for parents to disable applications, such as social media and gaming, using the Avosmart software.

Avosmart App Blocker is a program that prevents you from accessing certain applications.

When it comes to parents of small children or teenagers, the Avosmart app blocker is a dream come true. No matter if you want to restrict device usage during meals or before night, we make it simple to ban applications with a single touch of your finger.

At the press of a button, you have the opportunity to ban or give access, as well as set up preset schedules based on your child's daily routine. For example, families may restrict access to Instagram and other popular applications around dinner time, whether it is 4:00 p.m. or 9:00 p.m. local time. As an added bonus, you can set a timer for your devices to promote good device habits, ensuring that schoolwork and chores are completed before the fun starts.
Screen Time as a Reward
The power to award device access is available to you at any moment, on the other hand. When dishes are put away or garbage is hauled out to the curb, parents may restrict device access until those tasks are completed. Following completion of chores and responsibilities to your satisfaction, just allow access to your kid in the Avosmart Family Dashboard by selecting "Allow Access." It's really that simple.
Start a Dialogue with someone
The Avosmart app blocker, in the end, allows parents and their children to talk about screen time together. Parents may establish ground rules for when internet and app restriction may occur, as well as discuss with their children the creation of timetables for when app access is permitted and when it is denied to them. When compared to threats and nagging, it reduces the likelihood of family division while also providing a chance for members to better understand how technology affects them and their loved ones.
Do you know that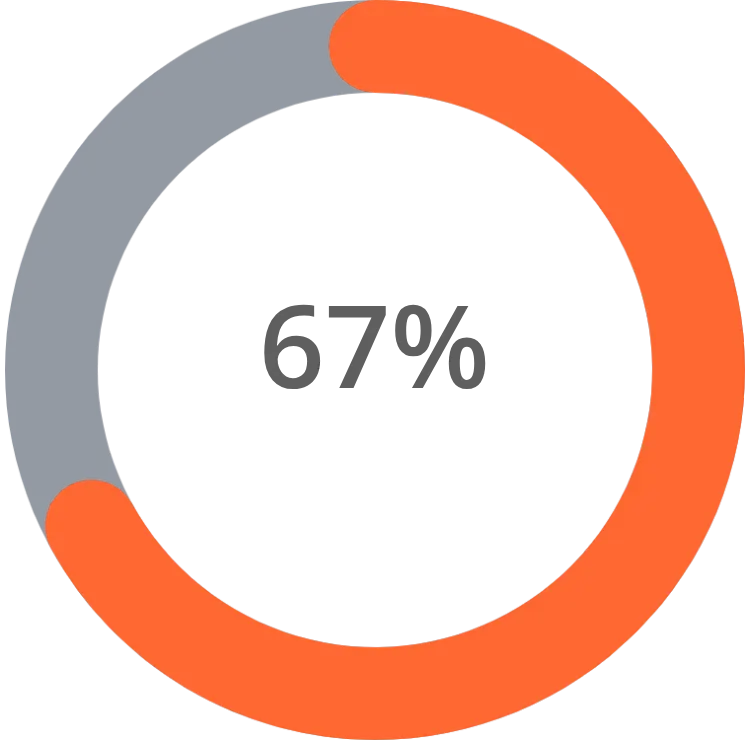 67% of children come into contact with pornography via the Internet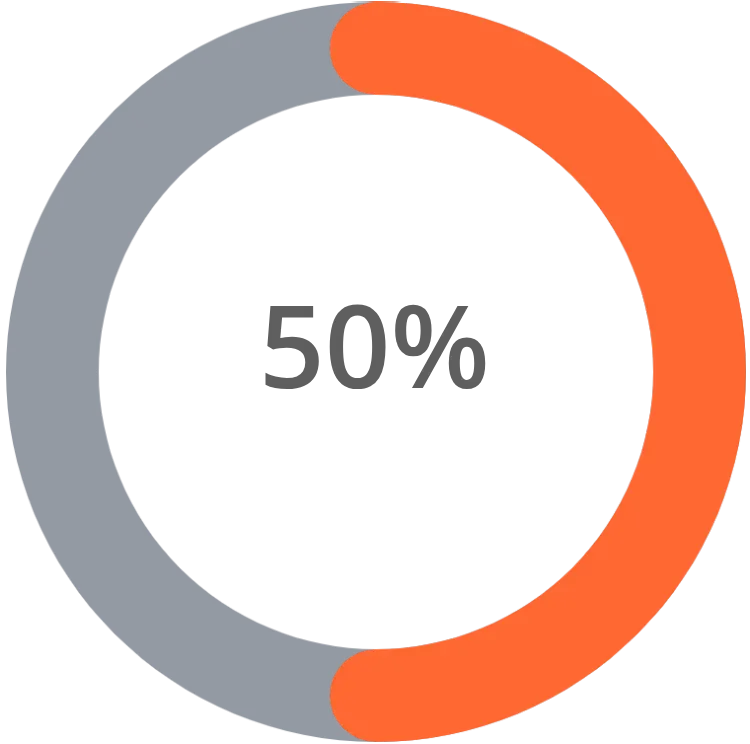 50% of children admit to being addicted to smartphones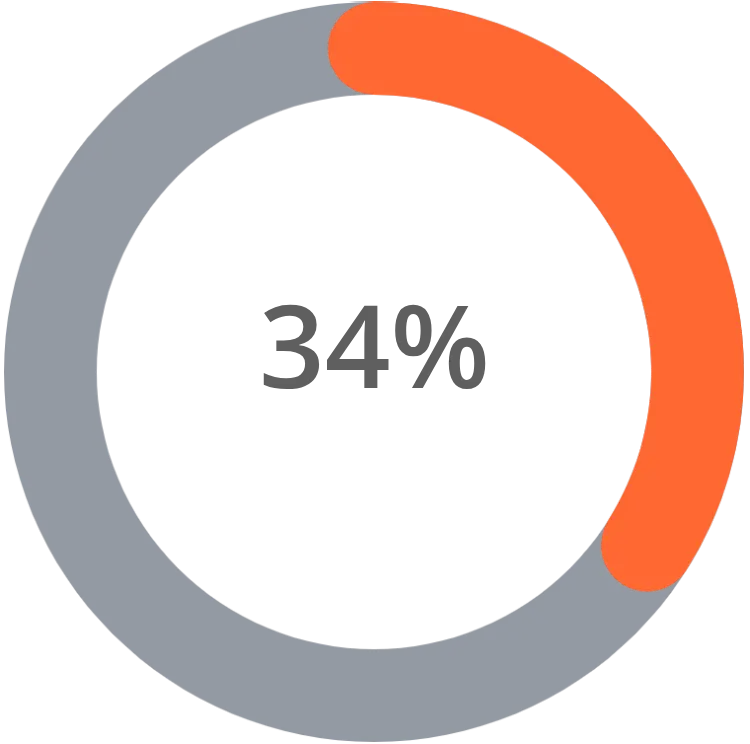 34% of children have experienced cyberbullying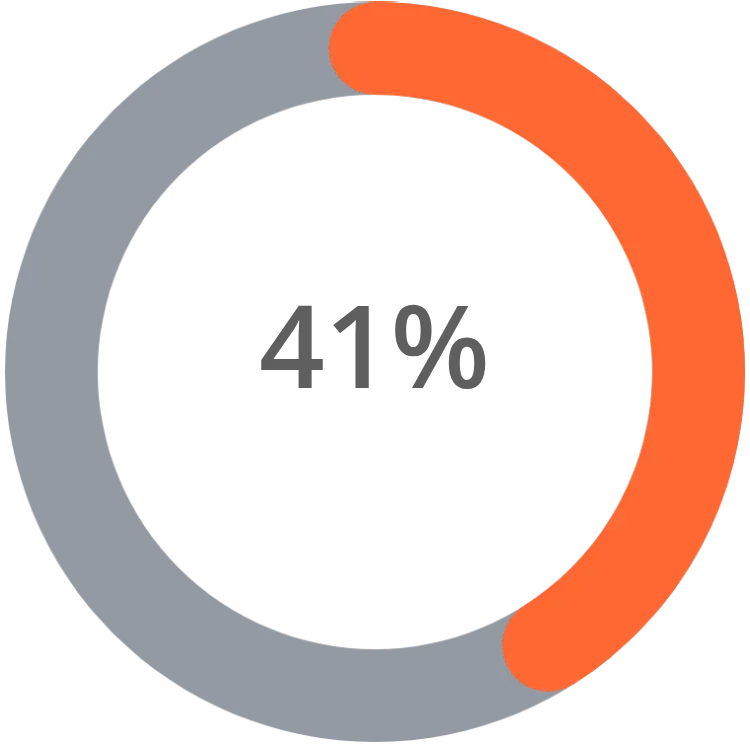 41% of children have come into contact with strangers on the Internet
Source: 1. Report on threats to children's safety and development in Foundation Gives Children a Strength. 2. hmc.org.uk. 3. cyberbullying.org - statista.com
PARENTS LOVE AVOSMART
See what users think about our service
For more than 10 years thousands of parents have put their trust in us. Read selected reviews.
Very efficient! Completely protects my child from harmful internet content.
Just what I was looking for! I set a one-hour daily limit for my daughters accessing the internet and Avosmart takes care of it for me.
I recommend Avosmart because it has a variety of functions. My children are protected when using the internet and I am able to control how much time they spend playing games, etc.
It was important for my wife and I to be able to keep an eye on our daughter's social media habits. Avosmart helps us keep our daughter's digital and real life balanced.
My son used to spend too much time on the internet, using a laptop, tablet, etc.. With the reports provided by Avosmart, I know exactly which websites my son visits and for how long.
Now I am able to check my son's current location at any time. An excellent service!