Track SMS and Phone Calls
In today's keeping children safe from potential online threats is a top priority for parents. One effective way to ensure their safety is by monitoring their SMS messages and phone calls. In this article, we will discuss the importance of monitoring these communication channels and provide a step-by-step guide to help you get started. Why Monitor SMS and Phone Calls?
With the widespread use of smartphones among children, they have easy access to various communication channels. Monitoring SMS and phone calls allows parents to:
Protect their children from cyberbullying, harassment, and other harmful communications.
Keep an eye on who their children are interacting with, ensuring they maintain a healthy and safe social circle.
Gain insights into their children's behavior, helping identify potential issues and address them proactively.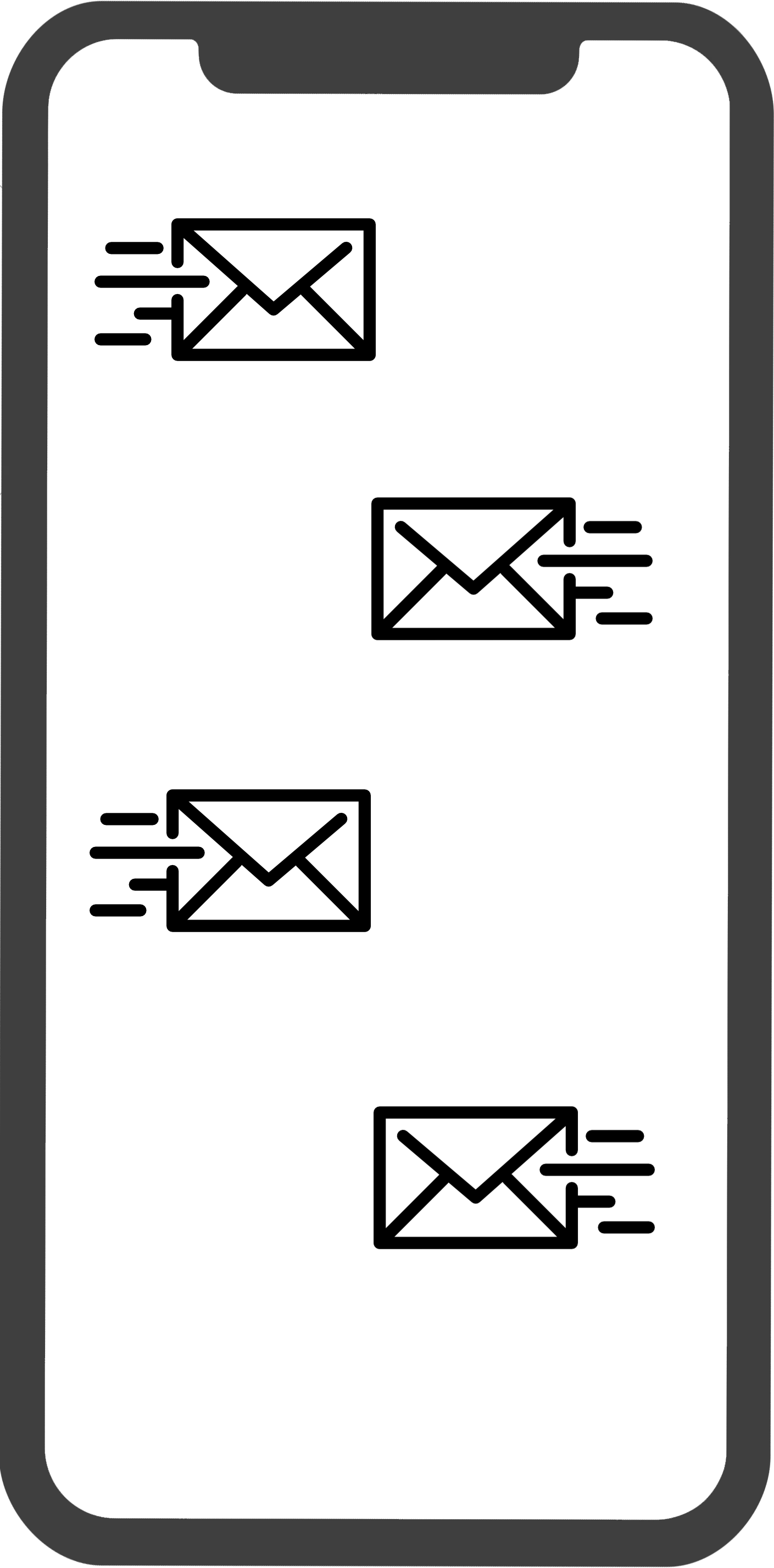 Choosing the Right Parental Control Software To monitor SMS messages and phone calls effectively, parents should consider using a reliable parental control software, such as Avosmart. When selecting a solution, consider the following features:
Compatibility with your child's smartphone (Android).
Easy-to-use interface for monitoring and managing data
Comprehensive tracking of SMS messages and call logs, including deleted content and call history.
Remote access to all monitored data through a secure parent control panel.
Additional features like location tracking, app usage monitoring, and internet filtering.
Monitoring your child's SMS messages and phone calls can be an effective way to protect them from potential online threats and ensure their safety. By choosing the right parental control software and following the steps outlined in this guide, you can create a secure environment for your child without compromising their privacy.
Remember always to maintain open communication and trust with your child as you navigate the digital world together.
Do you know that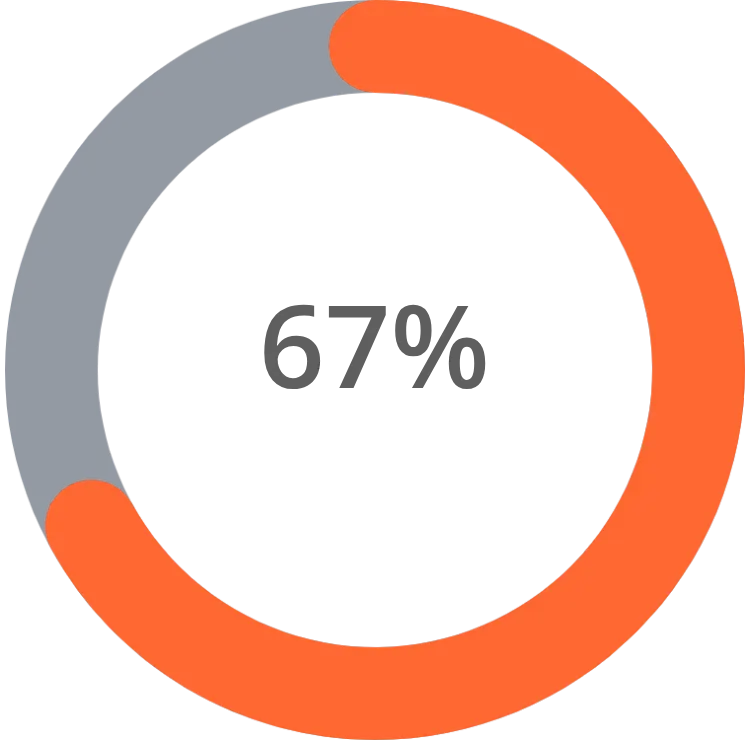 67% of children come into contact with pornography via the Internet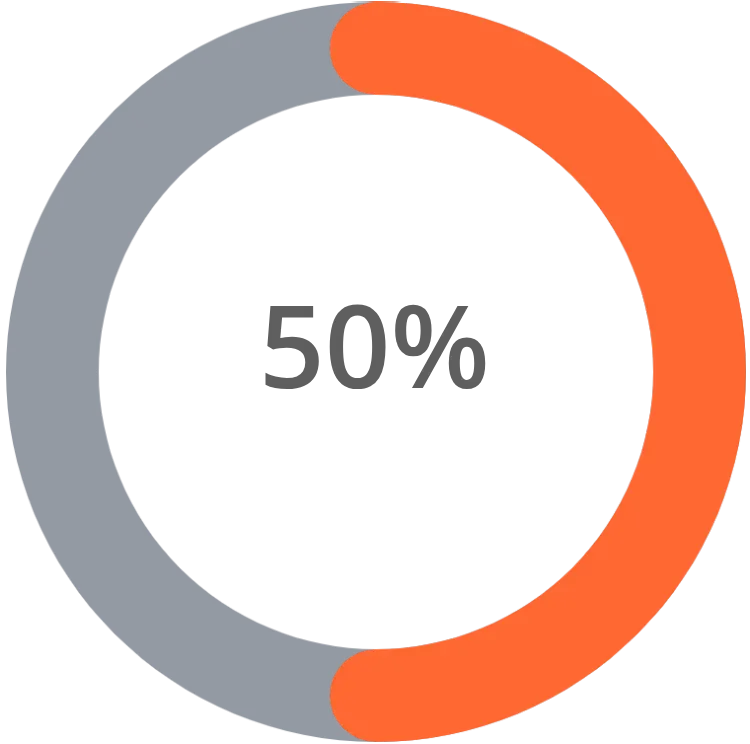 50% of children admit to being addicted to smartphones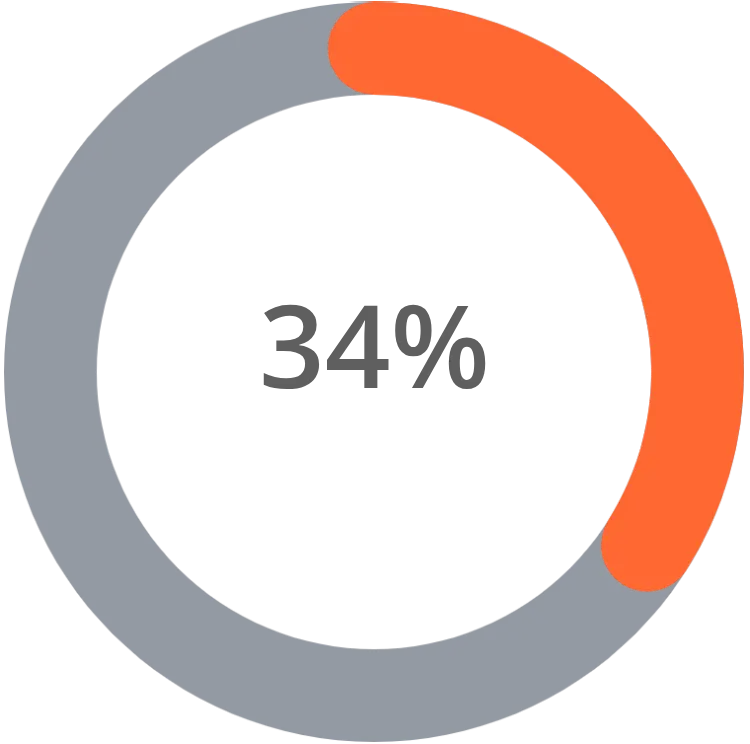 34% of children have experienced cyberbullying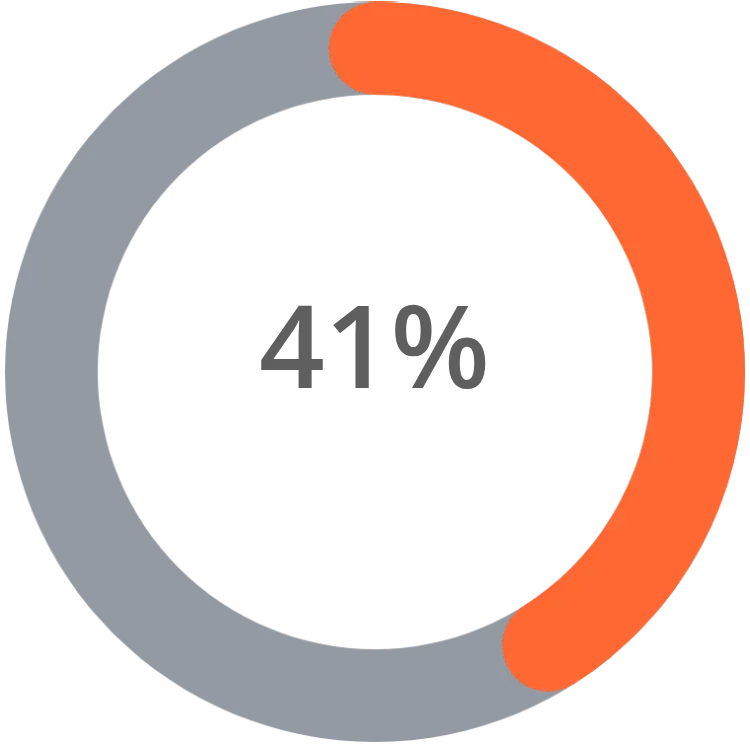 41% of children have come into contact with strangers on the Internet
Source: 1. Report on threats to children's safety and development in Foundation Gives Children a Strength. 2. hmc.org.uk. 3. cyberbullying.org - statista.com
PARENTS LOVE AVOSMART
See what users think about our service
For more than 10 years thousands of parents have put their trust in us. Read selected reviews.
Very efficient! Completely protects my child from harmful internet content.
Just what I was looking for! I set a one-hour daily limit for my daughters accessing the internet and Avosmart takes care of it for me.
I recommend Avosmart because it has a variety of functions. My children are protected when using the internet and I am able to control how much time they spend playing games, etc.
It was important for my wife and I to be able to keep an eye on our daughter's social media habits. Avosmart helps us keep our daughter's digital and real life balanced.
My son used to spend too much time on the internet, using a laptop, tablet, etc.. With the reports provided by Avosmart, I know exactly which websites my son visits and for how long.
Now I am able to check my son's current location at any time. An excellent service!