Set time limit
Set strict time restrictions and screen-free intervals for your kid to help them prevent screen addiction, improve their sleep patterns, and maintain quality family time. You may increase or decrease their device use limitations at any time.

Certain websites can draw children in for many hours. Website creators will do everything to attract your children and make them stay on their websites for as long as they can. Children immerse themselves in the online world, instead of playing with their peers and discovering the world.

However, there is a way to deal with it. Thanks to Avosmart you can easily limit access time to websites. You can set a time limit and a schedule, for example, one hour of use between 2 pm and 4 pm. What's important, this way you can be sure that your child doesn't browse the Internet at night. Parents can't be with their children all the time, so you can never be sure if your child isn't browsing the Internet while you are asleep.
In addition, using the report section of the Avosmart panel you will be able to precisely see what websites your child visits. Internet access time control is available for Android phones and tablets, as well as Windows devices.
Do you know that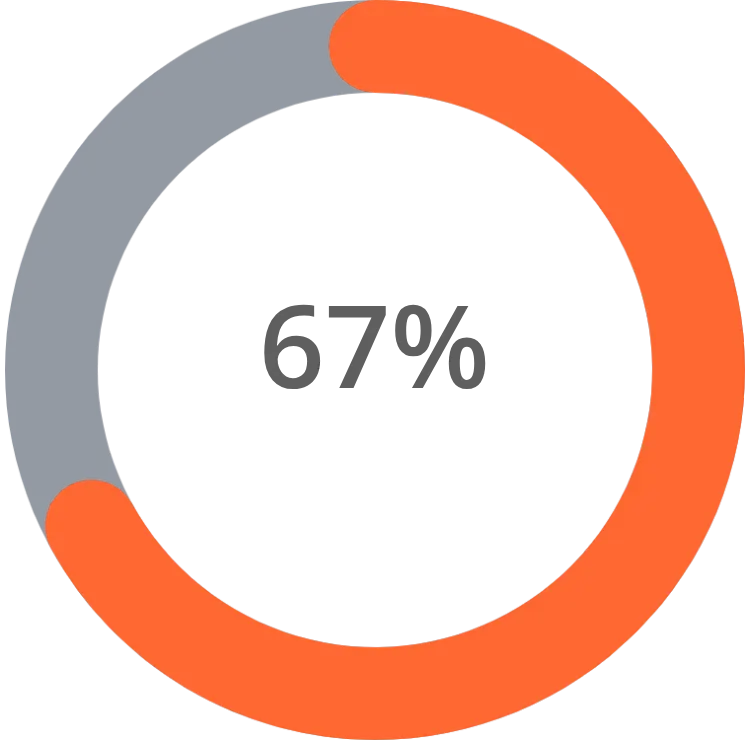 67% of children come into contact with pornography via the Internet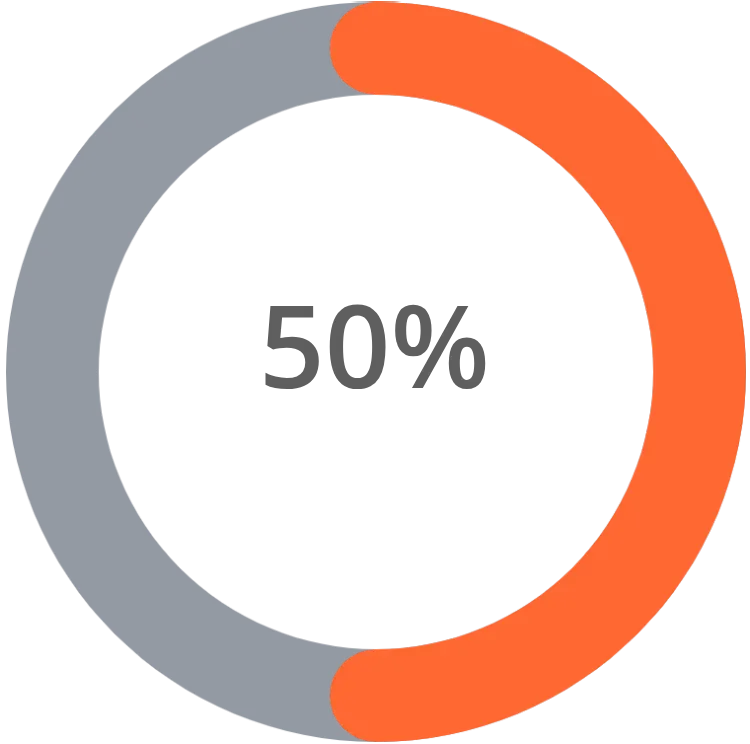 50% of children admit to being addicted to smartphones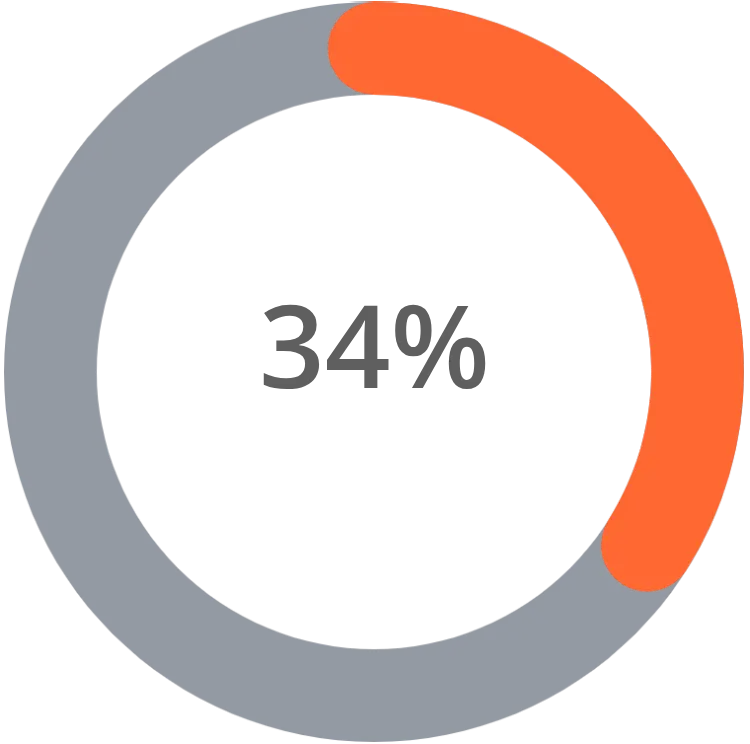 34% of children have experienced cyberbullying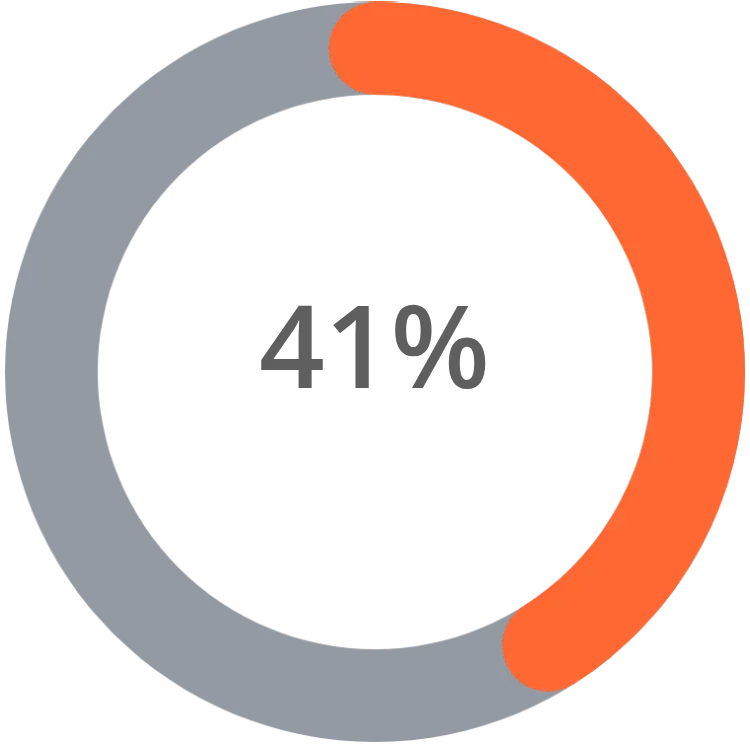 41% of children have come into contact with strangers on the Internet
Source: 1. Report on threats to children's safety and development in Foundation Gives Children a Strength. 2. hmc.org.uk. 3. cyberbullying.org - statista.com
PARENTS LOVE AVOSMART
See what users think about our service
For more than 10 years thousands of parents have put their trust in us. Read selected reviews.
Very efficient! Completely protects my child from harmful internet content.
Just what I was looking for! I set a one-hour daily limit for my daughters accessing the internet and Avosmart takes care of it for me.
I recommend Avosmart because it has a variety of functions. My children are protected when using the internet and I am able to control how much time they spend playing games, etc.
It was important for my wife and I to be able to keep an eye on our daughter's social media habits. Avosmart helps us keep our daughter's digital and real life balanced.
My son used to spend too much time on the internet, using a laptop, tablet, etc.. With the reports provided by Avosmart, I know exactly which websites my son visits and for how long.
Now I am able to check my son's current location at any time. An excellent service!