Pornography addiction is an increasingly common issue in today's digital world. Understanding how to effectively stop watching porn and the benefits of doing so is essential for mental and emotional well-being.
Understanding the Impact
When you stop watching porn, significant emotional and psychological benefits follow. It's about regaining control over impulses and understanding the impact on one's life.
Recognizing the Need to Quit
The realization that it's time to quit watching porn can be challenging yet crucial. Often, the inability to stop stems from deeper psychological triggers.
The estimated percentage of the world's adult population affected by porn addiction in 2023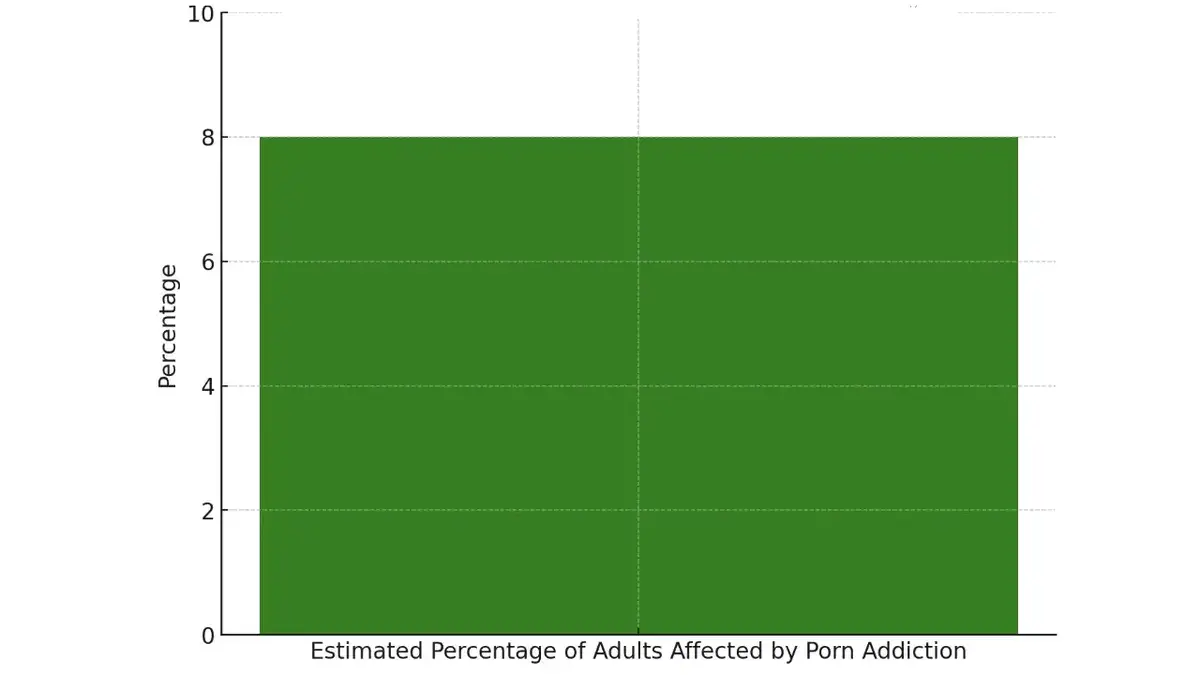 Strategies to Quit Porn
Quitting porn requires a mix of willpower, strategies, and tools. It's about finding effective ways to distract and engage oneself in healthier activities.
Replacing the Habit
Replacing the habit with more productive and wholesome activities is key. Focusing on hobbies, exercise, and social interactions can significantly help.
Using Technology to Your Advantage
In this digital age, technology like Avosmart can be a powerful ally. Avosmart, a leading parental control platform, helps in managing online activities effectively.
Setting Boundaries with Avosmart
Avosmart offers features like website blocking and social media monitoring, allowing for a controlled digital environment, essential for those struggling with porn addiction.
Creating a Supportive Environment
Building a support system is vital. Open discussions with family and friends can provide the needed emotional backing.
Dealing with Setbacks
Relapses can occur, but they're not the end of the journey. It's about learning from them and moving forward with a renewed focus.
The Role of Mindfulness and Self-Care
Practicing mindfulness and self-care can significantly reduce the urge to watch porn. These practices foster a deeper understanding of one's needs and behaviors.
The Long-Term Benefits
Quitting porn for good leads to improved relationships and self-esteem. It's a journey towards a more fulfilling life.
Legal and Ethical Considerations
Understanding the legal and ethical implications of porn consumption is crucial. It's not just about personal impact but also about societal consequences.
Educating Youngsters
Parents play a crucial role in educating their children about the dangers of porn. Avosmart can be a valuable tool in this educational process.
Quitting porn is a challenging but rewarding journey. It's about making conscious choices for a healthier lifestyle, with the support of technology and a strong personal resolve.
FAQ. How to stop watching porn?
How can I start the journey of quitting porn?
To begin quitting porn, start by acknowledging the need to stop. Set clear goals, seek support from friends, family, or professionals, and consider using tools like Avosmart for controlling digital access. Replacing the habit with healthier activities such as hobbies, exercise, and social interactions is also crucial.
What are some healthy alternatives to watching porn?
Engaging in hobbies, exercising, spending time with friends and family, practicing mindfulness, and exploring new interests can serve as healthy alternatives to watching porn.
How does Avosmart help in controlling porn addiction?
Avosmart offers features like website blocking, social media monitoring, and control over internet usage, which can aid in managing and reducing porn consumption.
What are the long-term benefits of quitting porn?
Long-term benefits include improved relationships, enhanced self-esteem, better emotional and mental health, and a more fulfilling lifestyle.
How can parents use Avosmart to educate their children about the dangers of porn?
Parents can use Avosmart to monitor and limit their children's internet access, block inappropriate websites, and engage in open conversations about the dangers of porn, utilizing the insights gained from the app.